In whatever format you want it - we have a program for you.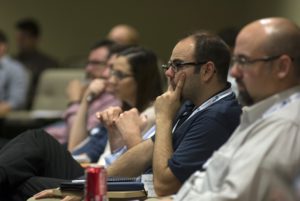 Onsite - At a Glance (To Be Issued)
Three absolutely awesome keynotes!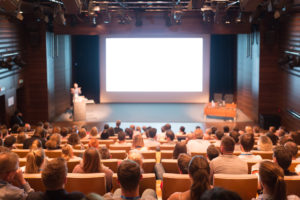 Do you have a spot in your schedule where you just can't make up your mind?  Well, the program planning team thinks the following presentations deserve a closer look.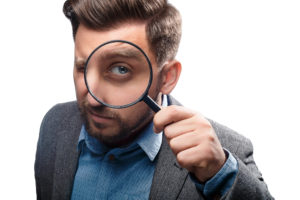 There are two panels brimming with expertise about topics which will directly impact your future in the geospatial community.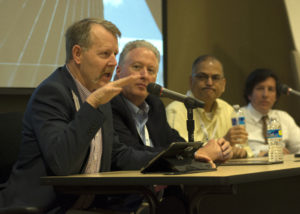 Absolutely free - absolutely amazing.  Separate signup required using link available on the "Registration" page.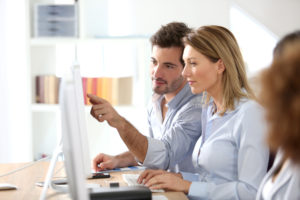 There are some incredibly talented geographers out there who know how to tell the story of "where" with a poster.  Get ready to let the world know who you are at UMGEOCON.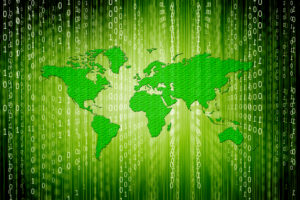 Currently being organized.  Details soon.
Need to conduct a meet-up or small group business meeting?  The common areas of the UW-L Student Union are the perfect solution.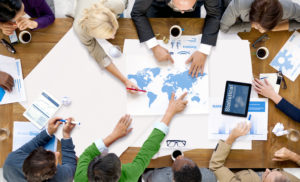 Dedicated classroom space available upon request and subject to availability for code sprints, regional meetings (USGS, EPA, etc.), or similar.
May 23 - 7:30-11:30 am
May 24: 1:00-5:00 pm