The program planning team thinks the following presentations deserve a closer look.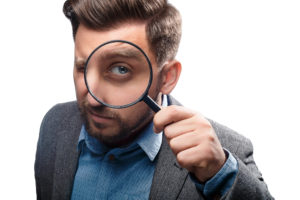 There are two panels brimming with expertise about topics which will directly impact your future in the geospatial community.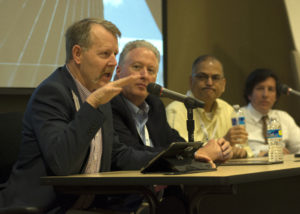 There are some incredibly talented geographers out there who know how to tell the story of "where" with a poster.  Get ready to let the world know who you are at UMGEOCON.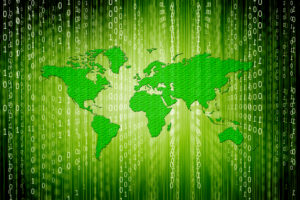 Currently being organized.  Details soon.
Need to conduct a meet-up or small group business meeting?  The common areas of the UW-L Student Union are the perfect solution.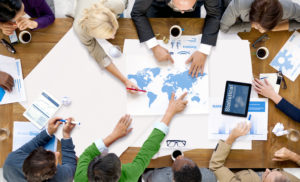 Dedicated classroom space available upon request and subject to availability for code sprints, regional meetings (USGS, EPA, etc.), or similar.
May 23 - 7:30-11:30 am
May 24: 1:00-5:00 pm