Share Your Experiences AND Knowledge!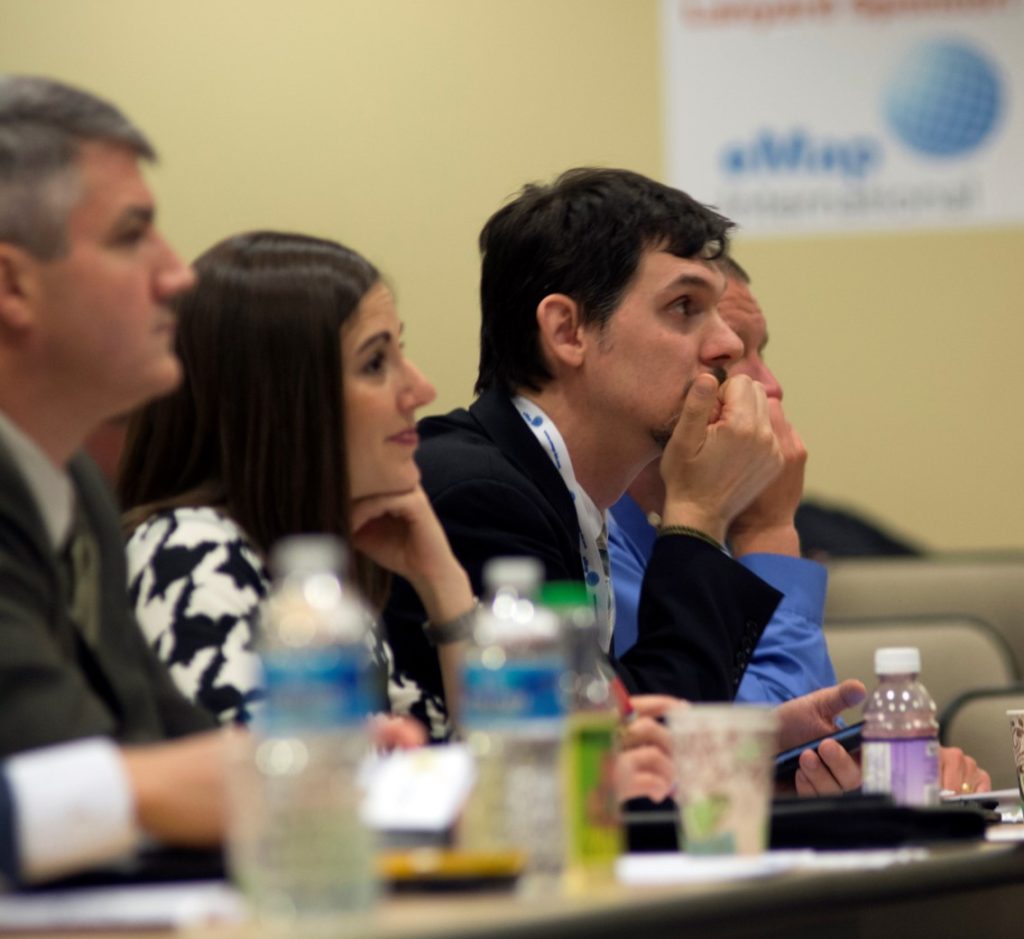 CALL FOR WORKSHOPS AND PRESENTATIONS NOW OPEN
Open: Tuesday, December 5 - Friday, January 19

UMGEOCON is once again looking for timely workshops and presentations for a two-day event which will focus on emerging geospatial trends and technologies. As such, the event Program Committee is seeking cutting-edge workshops and presentations that explore the full range of the Geospatial Revolution. Some potential topics include:
•  Cross border/regionally significant issues (e.g. invasive species control),
•  Indoor positioning systems,
•  LiDAR applications and surveying,
•  Geospatial law,
•  Geospatial systems management and planning,
•  Open data policies,
•  Drones/UASs/UAVs developments and issues,
•  Building Information Modeling (BIM) systems,
•  Automatic Vehicle Location systems,
•  Emergency Services Sector issues (e.g. NG-9-1-1 and COP),
•  Smart Grid,
•  3D geospatial modeling,
•  UAS, airborne, and satellite imaging,
•  Open source software,
•  United States National Grid coordinate system,
•  Cloud services,
•  Data sharing solutions,
•  Systems integration,
•  Professional certifications
The Program Committee eagerly awaits to hear about your adventures in geospatial world and respectfully requests you submit your "easy to complete" online abstract well ahead of the submission deadline of Friday, January 19, 2018.  It is anticipated acceptance/rejection letters will be sent out on or about February 5, 2018.