Jim Murray, MBA, GISP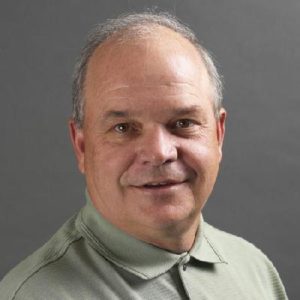 ---
Abstract: For individuals responsible for vegetation management planning, execution, and quality control in distribution systems.
Utilization of new mobile based remote sensors could dramatically reduce costs, improve prescription quality and most importantly reduce risk of operations. Utilizing five 100 megapixel cameras and advance LiDAR sensor, this new technologies can reduce vegetation management costs by:
Finding the problem areas.
Accelerate the way the work is planned.
Reduce risks by doing more from the desktop.
Provide information to better manage 3rd party.
These abilities are delivered via easy to understand digital report and cloud based visualization tool.
---
Bio: Jim is a dynamic sales and marketing executive with a track record of successfully creating new imaging and airborne geospatial businesses. Jim's consultative management style, Fortune 500 account management skills, exceptional problem-solving abilities, team building, and a keen client needs assessment aptitude is invaluable for his success in assessing client project needs and providing outstanding solutions.
---
Contact Info:
3948 Members Club Blvd SE
Southport, NC 28461
Work: 585-755-7005
Mobile: 585-75-57005
---