Randy Knippel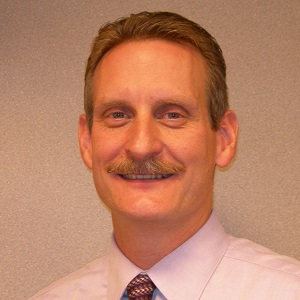 ---
Abstract: Adoption of the US National Grid (USNG) continues to grow. It is imperative that all state, regional, and local government agencies implement it by developing map products and providing training in their use to increase geospatial interoperability across jurisdictions. Fundamentally, this is about teaching people the basic skills of map reading and land navigation. In many ways, the value of those basic skills has been lost among all the technical sophistication of GIS. This presentation will cover the basic concepts of the USNG, its foundation and importance as a National standard, and provide practical examples of its many benefits.
(For additional background information on this topic, please see FEMA video: U.S. National Grid Awareness and Implementation)
---
Bio: Randy is GIS Manager at Dakota County where he has worked since 1994. He has been involved in a variety of activities related to implementing the U.S. National Grid. He serves on several committees for MetroGIS and MnGeo, including the Emergency Preparedness Committee. He has over 35 years of experience in geographic information science including cartography, photogrammetry, database design, programming, GIS analysis, and project management.
---
Contact Info
Office of GIS
14955 Galaxie Ave
Apple Valley, MN 55124
Work: 952-891-7080
---